#ForKyle
We dedicate this page to Kyle Dilks.
Kyle had many friends within our club and beyond. On the 4th of October 2020 Kyle chose to end his life.
By creating and publicising this page Cramlington United and friends of Kyle aim to remind everyone struggling to cope that there is another way.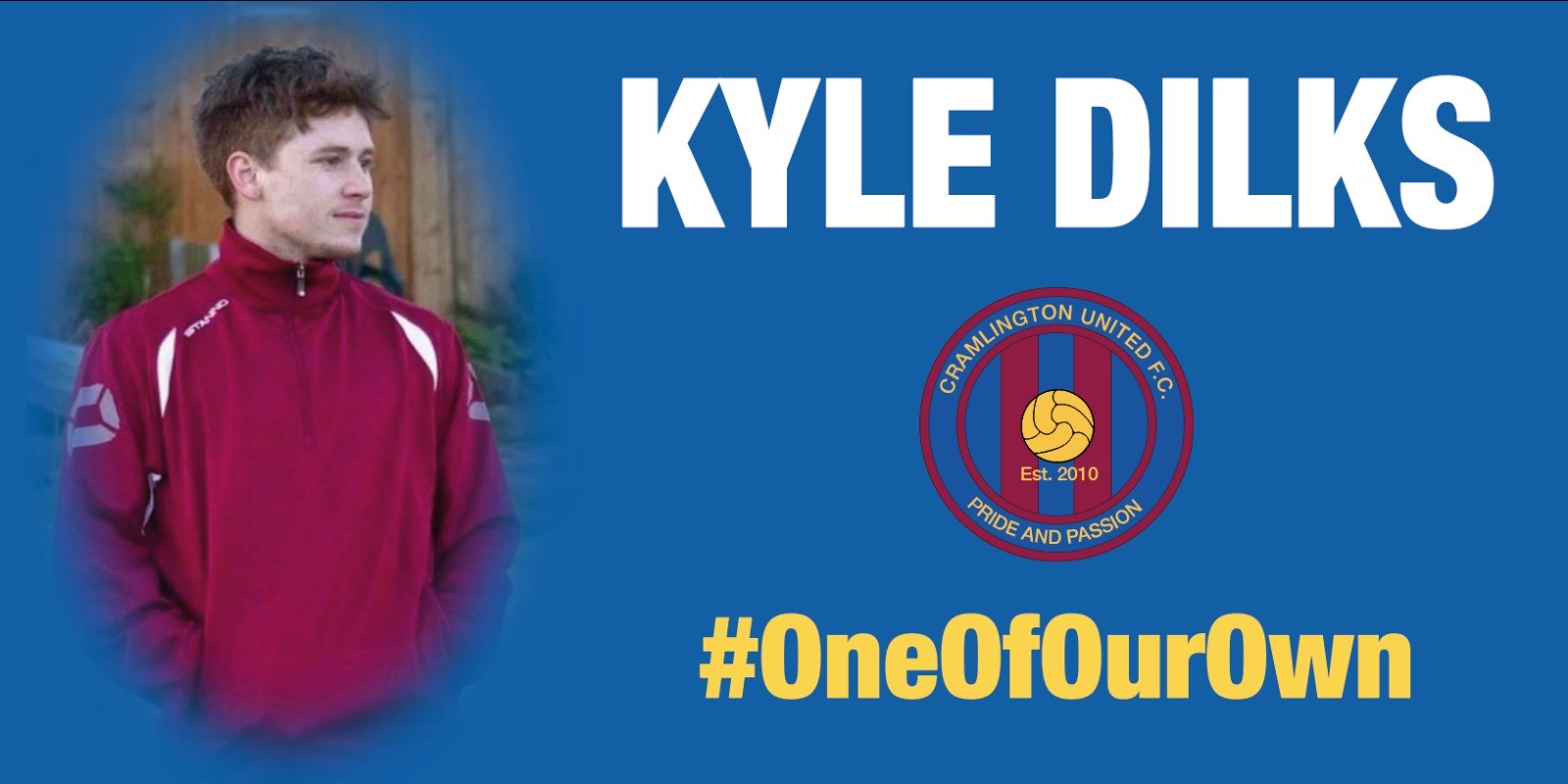 Heads Together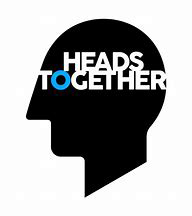 If U Care Share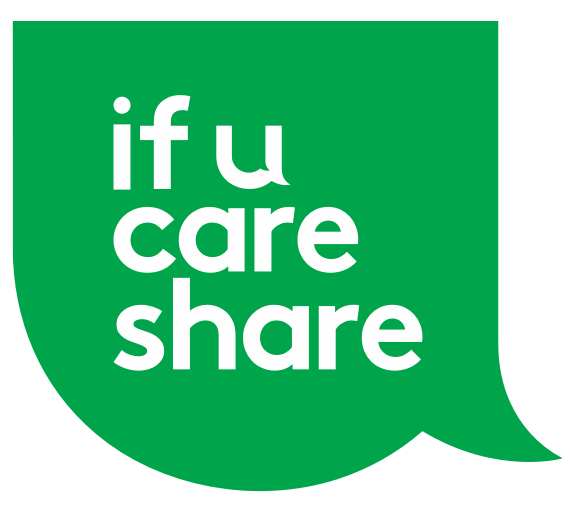 Mind
Is a mental health organisation that can help you get back on the right track.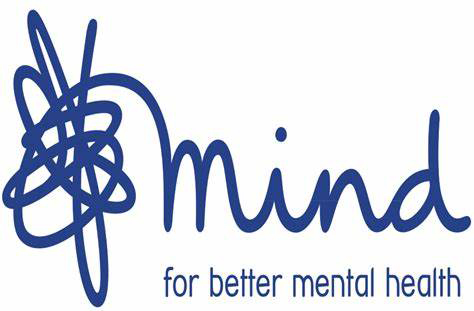 Samaritans